Skip to Content
Heating Repair Specialists in Sacramento, CA
A warm home is a happier place for your family during the chilly winter months. Your heating system plays a critical role in keeping your house comfortable as the temperature drops. When it fails to release warm air into your rooms and instead spreads cold air, RJA Heating and Air Conditioning can help you restore its performance with heating repair services in Sacramento, CA and surrounding areas. Our technicians specialize in furnaces of all types, ensuring you can get professional repairs on any heating system quickly and efficiently. After we finish evaluating your furnace's condition and identify the source of the issue, we expertly resolve it so that your home stays warm and toasty.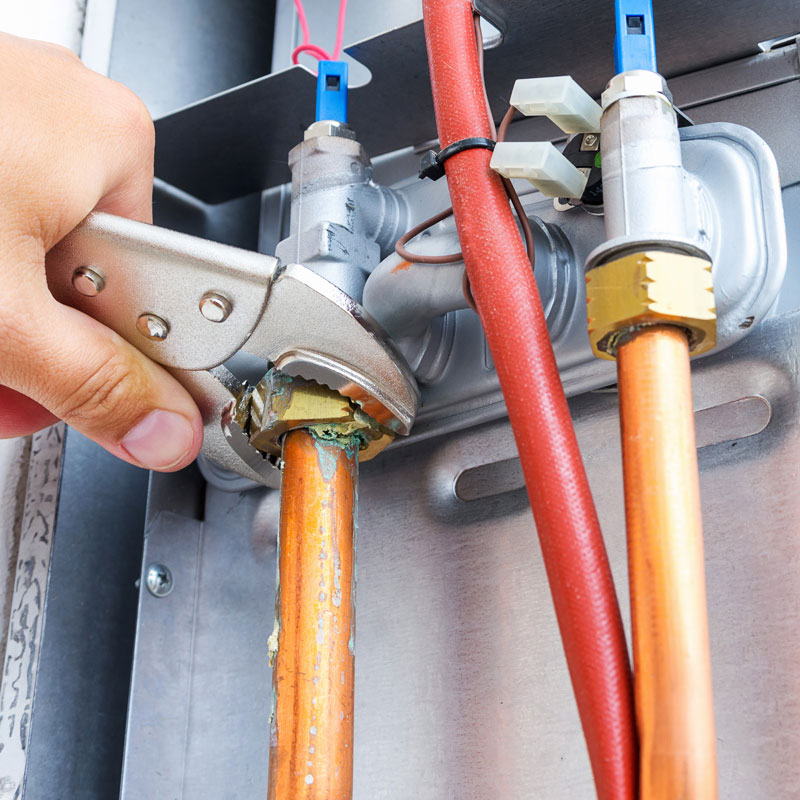 What We Include in Our Heating Repair Service
Determining the exact problem with a heating system and fixing it require expert knowledge of the various makes and models and how the components work. When we respond to a repair request, our technicians conduct a thorough check of the system and address any issues affecting its performance. We troubleshoot common problems to verify if a simple fix is all your system needs. Our technicians carefully examine the inner and outer components and their condition to accurately diagnose the issue. After identifying the problem, we perform repairs to restore your furnace's optimal performance. We also perform tune-ups to help you maintain your furnace. Regular maintenance can extend its life and prevent future issues and costly repairs.
Using Exceptional Products in Every Home
RJA Heating and Air Conditioning is proud of the repair work we offer our residential clients. Our technicians have thorough training and years of experience working with various heating systems, including gas, electric, energy-efficient models, and older systems. We pair our professional repair skills with top-of-the-line products, which we use to complete all your HVAC needs. You can rely on us to sell exceptional water heaters, gas heaters, and thermostats from Carrier®. This brand is trusted by HVAC professionals because of its high-quality construction and dependable performance. We will work with you to learn your home comfort needs and advise you on the best models to fit your home's heating needs and your budget.
Contact Us to Get a Free Estimate