Skip to Content
About RJA Heating and Air Conditioning
Homeowners and business owners trust RJA Heating and Air Conditioning for top-quality HVAC system services in Sacramento, CA and surrounding areas. Our company takes pride in meeting our customers' needs on every job, with a commitment to keeping their indoor environments comfortable at all times. We have over 10 years of experience, ensuring our team of licensed, bonded, and insured technicians can repair and replace any make and model of HVAC system, whether it's gas, electric, or another fuel type. You get peace of mind when you trust us with your heating and cooling needs. We offer first-class repair services with quick and efficient workmanship.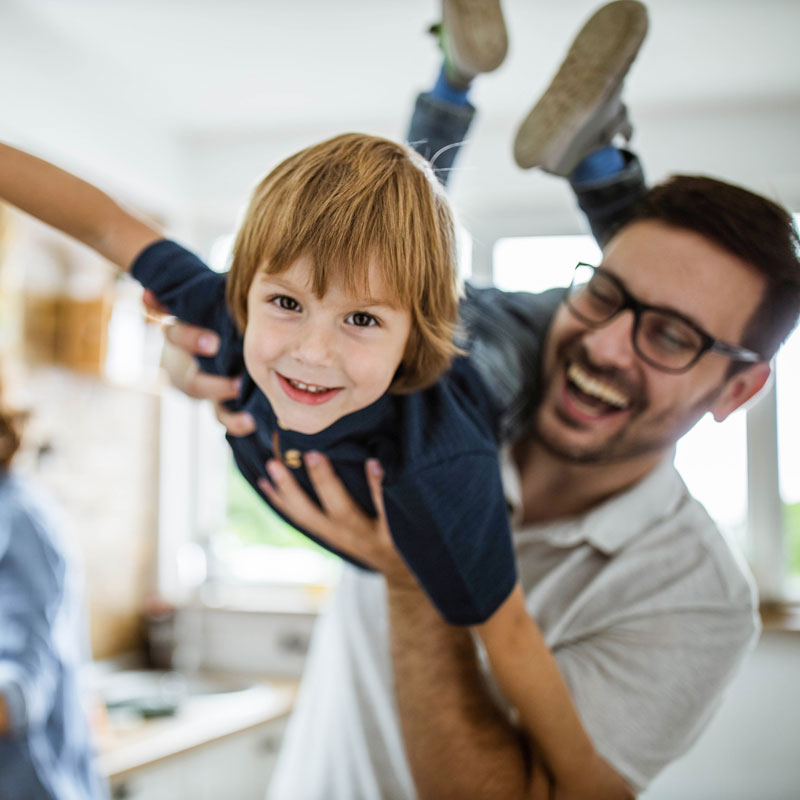 RJA Heating and Air Conditioning Can Help You
RJA Heating and Air Conditioning considers our customers' happiness the greatest reward. Nobody likes living or working in a cold or hot house or office, so we offer the finest repair and replacement services you will find throughout the city. After we perform the services your HVAC system needs, you will never worry about dealing with a hot or cold house again.
Affordable HVAC System Services by Expert Technicians
All of RJA Heating and Air Conditioning's technicians have received specific training to repair or replace any type of HVAC system. We bring extensive expertise in all the heaters and air conditioners (ACs) homes and businesses use in and around the city. This in-depth industry knowledge means our team can handle repairs on any system. We determine the best resolution for your HVAC system issues by carefully listening to your needs and assessing the equipment and how to resolve problems like poor performance, breakdowns, and more. Customers have trusted us for years because we offer exemplary service, and we are known for all the following benefits:
Professional Technicians
Guaranteed Work
Excellent Services
Affordable Rates
Guaranteed Work on Your Heating & AC
Your home's heating and AC systems are essential equipment to keep you warm in the winter and cool in the summer. As HVAC specialists with professional expertise in air conditioners, we understand how expensive repairing or replacing your HVAC system can be. However, our technicians provide superior service at affordable rates for whatever you need to restore your home's comfort. With guaranteed work at reasonable prices, you can rest easy knowing we finish our work correctly the first time. You can count on us for multiple products and services for your residential and commercial HVAC needs, including the following:
Heaters
Thermostats
HVAC Equipment Sales
HVAC Residential Repairs and Installs
Contact Us to Get a Free Estimate