Skip to Content
Beat the Summer Heat With Our Air Conditioning Repair
RJA Heating and Air Conditioning believes your air conditioning (AC) should be the last thing you worry about during a hot summer. However, issues can happen that render your AC system unusable. When your cooling system is not working, our highly trained technicians have your back on any make or model in your home. We are ready to perform air conditioning repair in Sacramento, CA and surrounding areas whenever you need it. With over 10 years of experience, we have dealt with virtually every issue affecting an AC system. Our passionate technicians offer prompt repairs to residential customers within an hour of the city to ensure their homes feel cool again quickly and at an affordable cost.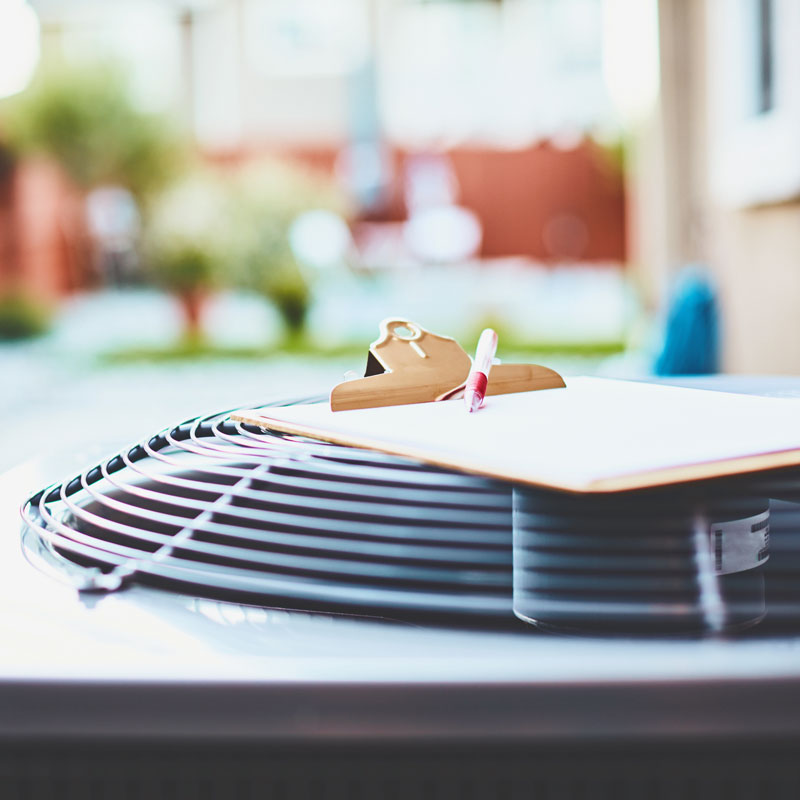 What's Included in Our AC Repair Services
When you reach out to RJA Heating and Air Conditioning to repair your AC system, our technicians will provide comprehensive service to resolve the issue permanently. Your cooling system might have simple issues that troubleshooting will take care of, so our AC experts go through common problems with easy solutions. During an assessment, our team carefully examines your AC system to find the exact issue and determine the best resolution. We offer consultation services to work with you and provide guidance on the air conditioning system's problem and how to fix it. Maintenance is an essential service to keep your system in top condition and avoid breakdowns. When your cooling system needs repairs, we work quickly and thoroughly to restore its performance.
Keep Your AC System in Top Condition With a Tune-Up
Tune-up services are vital maintenance work we offer to keep your AC system performing at its best. Our technicians check the system during a tune-up to verify if it is working properly and without any existing or potential issues. A tune-up prevents system problems leading to costly repairs or replacement in the future. If you notice signs of a cooling system issue or think your system might break down, let our technicians inspect it to check its condition. If we find a problem, we can repair it promptly to keep it from growing and ruining your home's comfort.
Contact Us to Get a Free Estimate