Skip to Content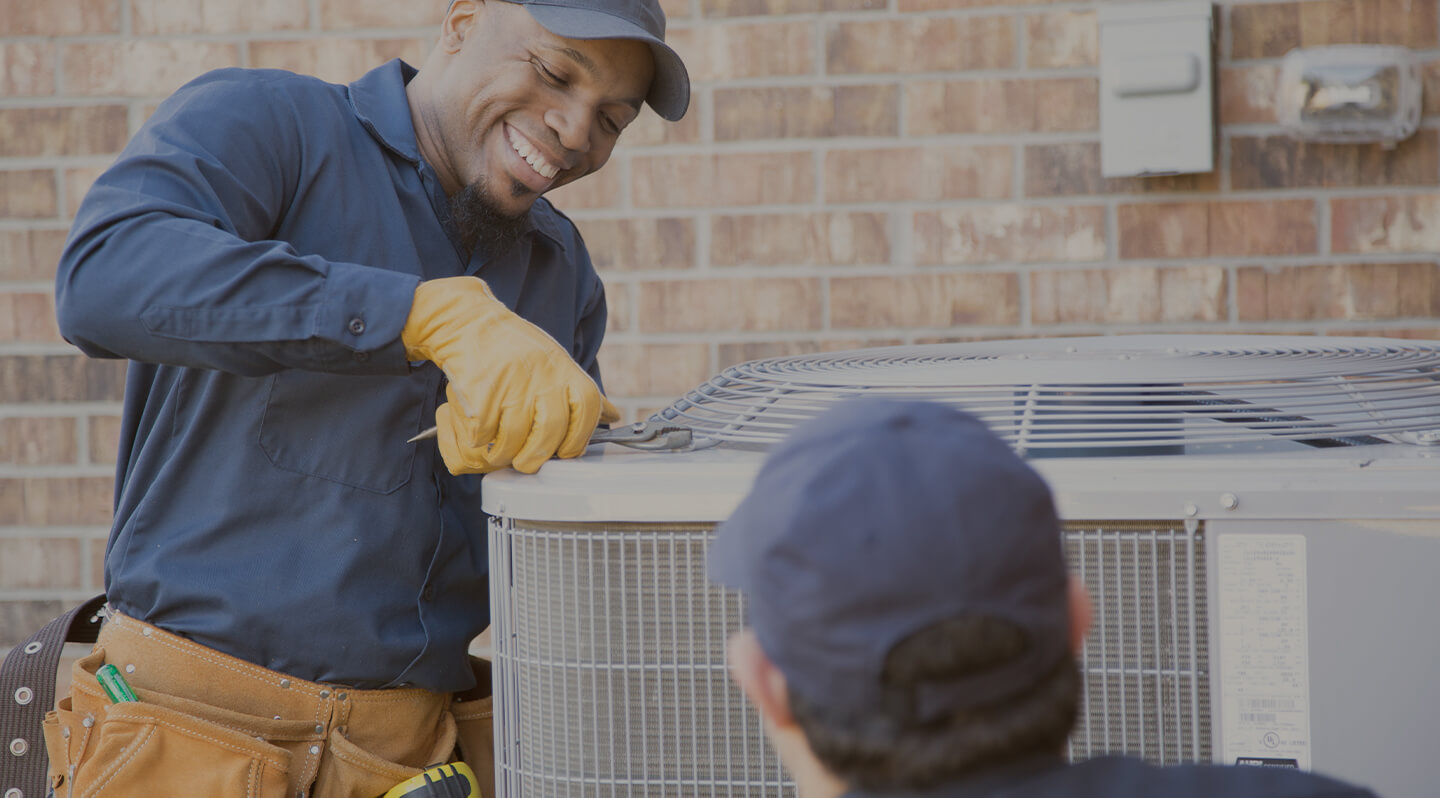 HVAC Specialists in
Sacramento, CA
Quality Workmanship on Your Heating & AC
RJA Heating and Air Conditioning values your comfort and provides heating and air conditioning (AC) repairs and replacements with over 10 years of experience. Our talented HVAC specialists serve Sacramento, CA-area homes and businesses with their highly skilled repairs on all makes and models of heating and AC systems. You can rest easy knowing our comprehensive repair services and expertise handle your home or business's HVAC services. We have the honor of being a SMUD Approved Contractor, allowing us to provide special SMUD rebates, financing, and incentives to residential customers. Let us keep your residence or place of work warm in the winter and cool in the summer.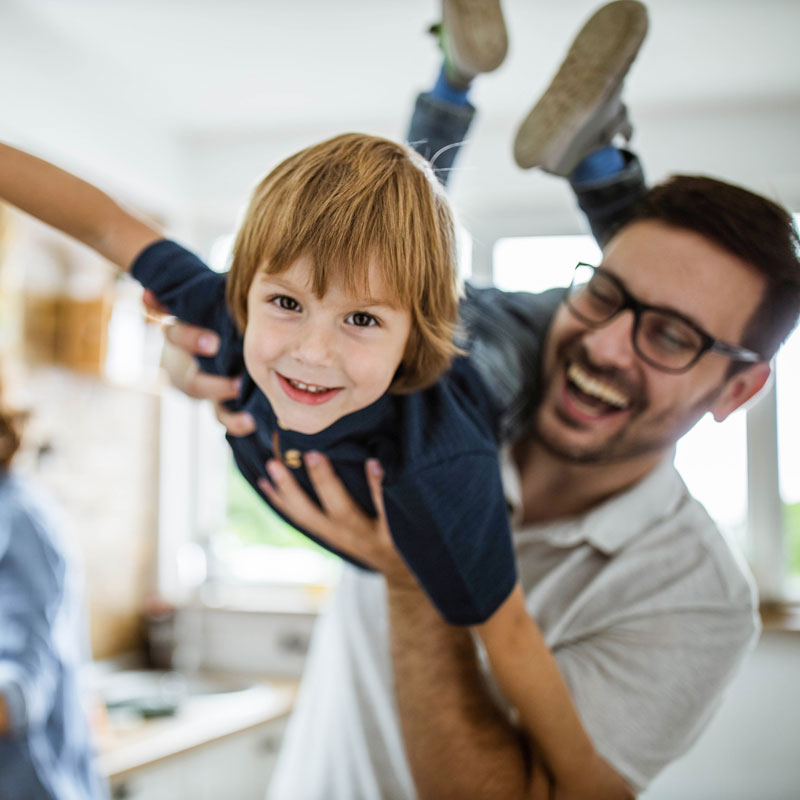 Providing Comfort With Our HVAC Services
Our team believes every customer deserves to live and work in a comfortable environment at all times. To ensure homeowners and business owners enjoy this belief, we offer various professional specialties and benefits. Whether your air conditioner needs repairs or your heating system requires replacement, we can perform all the services you need. Customers in areas like Folsom, Roseville, Citrus Heights, and Elk Grove have trusted us for more than a decade. RJA Heating and Air Conditioning takes pride in all the following company features:
Computerized System Design
Licensed, Bonded, and Insured Technicians
Repairs and Services for All Brands
10-Year Warranty on All Equipment
Residential and Commercial Services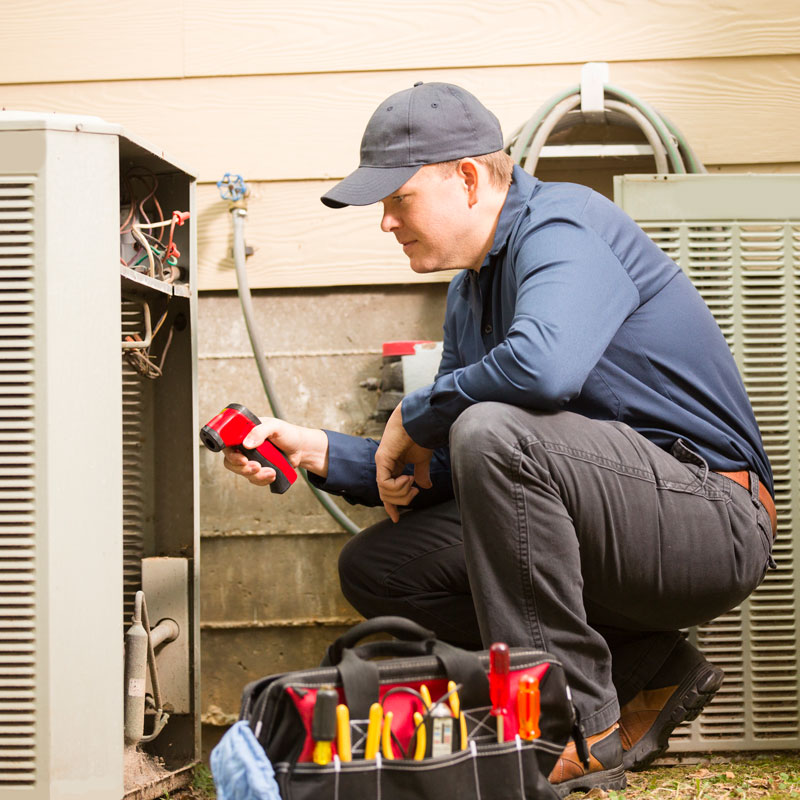 Top-Notch Repairs, Installs, & Replacements
RJA Heating and Air Conditioning's expert technicians strive to use our top-notch services to provide every customer with a pleasant living situation. ACs and heating systems may lose efficiency or break down as they get older. You can depend on our HVAC specialists whenever you experience an issue with your heating or cooling system. We offer a comprehensive collection of services to ensure your home or business stays comfortable quickly and affordably. Our services include air conditioning and heating repair, installs, and replacements for residential customers, as well as commercial HVAC services.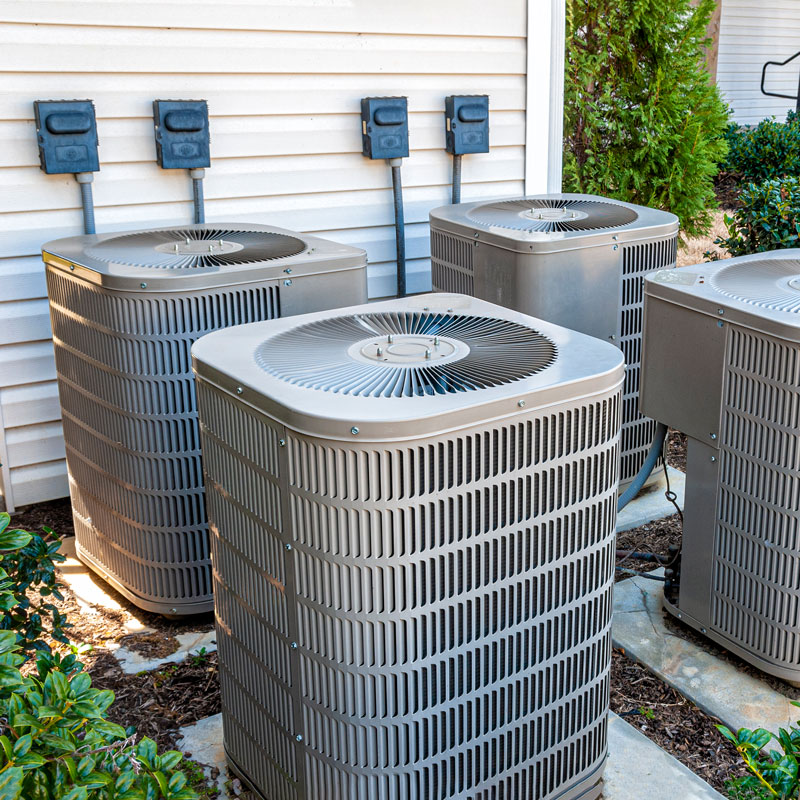 We Serve Sacramento, CA & Surrounding Areas
Our team's mission on every job is to make customers happy. We understand the inconvenience a heating or cooling system issue can create, so our technicians work to provide a permanent solution. Whenever our team is onsite at your home or business, we treat it with the utmost respect while performing our job.

Thanks again for the prompt, professional service. Called in the A.M. because our heater wasn't working on our first floor, and they made it out early that same afternoon. Fixed the problem, and we're good to go again! We previously used and will recommend to anyone needing HVAC service.
RJA has provided service both at my office and home for years. They are very reasonably priced, respond to service needs quickly and any repairs have had us up and running the same day. The workmen are personable and efficient. Their maintenance program kept an old heat pump running well beyond it's predicted "lifespan."
Rob is great with customer service. This company has always taken good care of us. We have used their services since 2004 and will continue.
Contact Us to Get a Free Estimate
Address
8440 Belvedere Avenue #7
Sacramento, CA 95826
Phone
916-995-1706
Hours of Operation
Monday – Friday: 8:00 AM – 5:00 PM