Skip to Content
Backing Our HVAC Services With Guarantees
RJA Heating and Air Conditioning understands the hassles related to installing, maintaining, and fixing your residential or commercial HVAC system. Searching for a trustworthy HVAC repair company can be a time-consuming process with risks of poor workmanship and outrageous service costs. However, our heating and cooling specialists make the process a lot easier for you. We have a staff of licensed, bonded, and insured technicians with ample training and experience working on all types of heating and cooling systems. You can rely on us to repair and service your HVAC system with outstanding results, no matter what brand you use. We back our comprehensive service list and professional technicians' work quality with guarantees, ensuring your Sacramento, CA-area HVAC needs are resolved to meet your standards.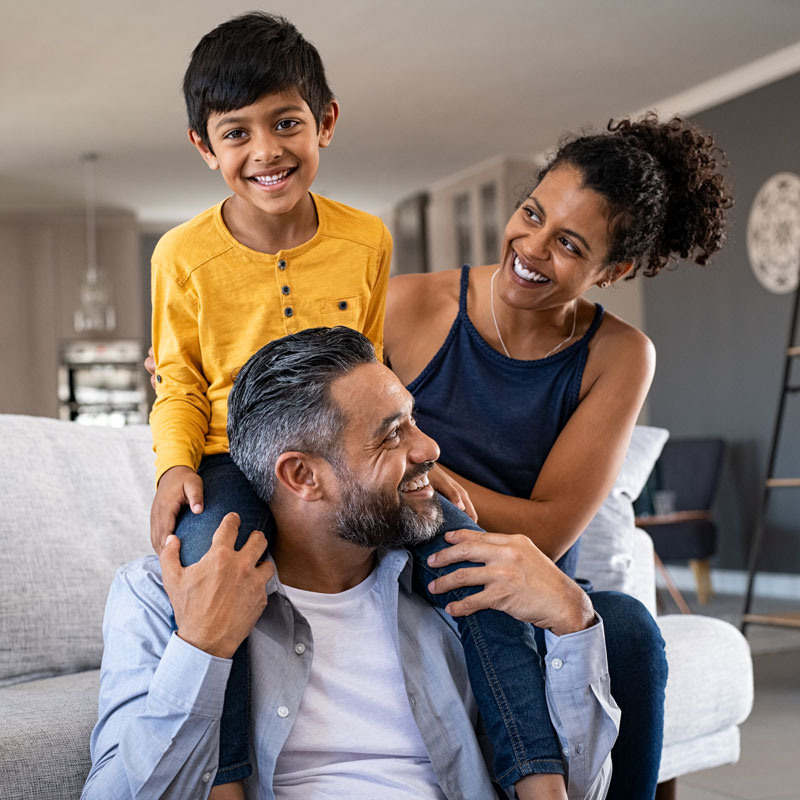 We Guarantee Top-Quality Work on Your HVAC System
Whatever your HVAC project involves, our technicians have the skills and expertise to perform exceptional repairs, inspections, installations, and many other essential services. While routine maintenance can extend your heating and cooling system's life and prevent poor performance and system issues, problems still happen and units get older, leading to repairs and eventual replacement. After examining your system, we will gladly advise you on the best action to take, whether fixing your current model or installing a new one is prudent. With guarantees on our collection of services, you can rest assured we will restore and maintain your home or business's comfort. We offer guaranteed work on all the following services:
Service and Repair
Installation
Equipment Sales
HVAC Design-Build
Computerized System Design
Architectural Sheet Metal
Consulting Services
Air Leak Testing
Our Maintenance Agreements & Service Contracts
RJA Heating and Air Conditioning offers a broad range of HVAC services, so we provide service contracts and maintenance agreements to ensure we meet your expectations. You get a 10-year warranty on all equipment our technicians install at your home or business. We strive to provide every customer with the repair or installation they need when needed because everyone on our team shares a passion for heating and air conditioning systems. Indoor comfort during the hot and cold months is essential to your family, staff, and customers' happiness. Let us make sure you always have a pleasant environment.
Contact Us to Get a Free Estimate